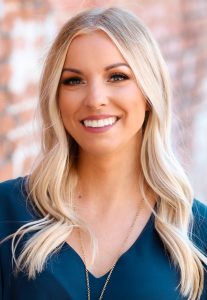 Amy Hawkins
owner
Hi there, my name is Amy and I own Mistified Spray Tanning! I've been in the business of bronzing bodies since 2004. I love helping my clients look and feel their very best by giving them a UV free glow that helps them feel more confident and look beautiful. My team of experts and I are here to give you that just off the beach tan that you'll love!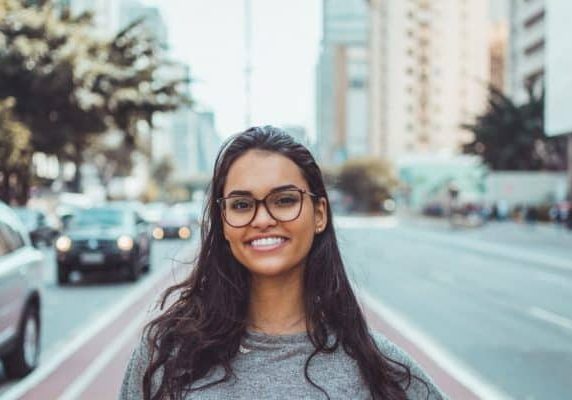 dale
myrtle beach
director of operations
nicolette
rockwall technician
Melissa
mobile tech/east texas
lindsey
mobile tech/southlake
Kristann
mobile tech/greenville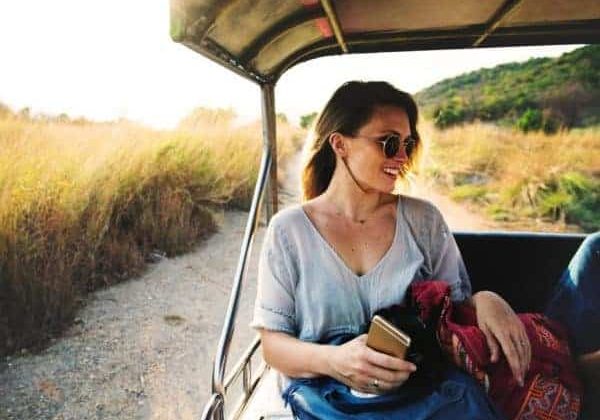 Want to be part of our team?
fill out our contact form