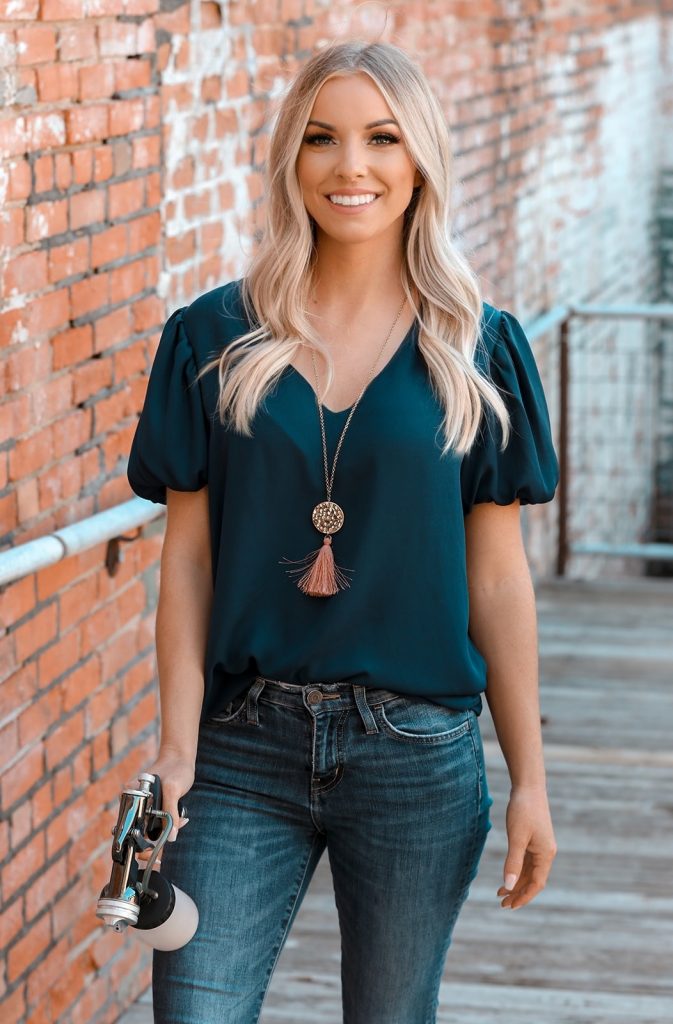 Amy Lloyd
owner
Hi there, my name is Amy and I own Mistified Spray Tanning! I've been in the business of bronzing bodies since 2004. I love helping my clients look and feel their very best by giving them a UV free glow that helps them feel more confident and look beautiful. My team of experts and I are here to give you that just off the beach tan that you'll love!
dale
Charlote, NC
director of operations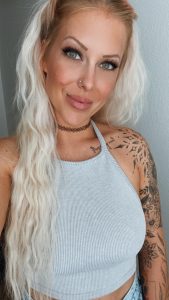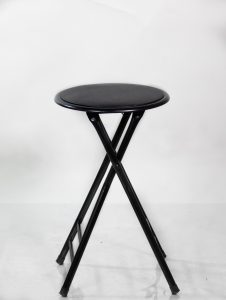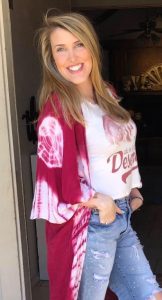 tangela
Coppell/Garpevine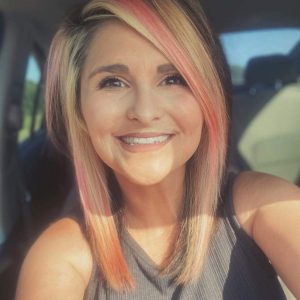 Sidnee
gun barrel city/mabank 
Stephanie
Oklahoma City/Edmund
mobile spray tanning, dfw spray tans, dallas cowboy cheerleaders, destin spray tans, charlotte spray tans, oklahoma city spray tans, albuquerque spray tans, rockwall, mooresville, freeport, albuquerque, yukon spray tans, wills point spray tans, plano, frisco, spray tans near me, coppell spray tans
Want to be part of our team?
fill out our contact form